Jens Evald appointed CAS Arbitrator
As of 1 January 2015, Professor Jens Evald from Aarhus University has been appointed arbitrator of the Court of Arbitration for Sport, also known as CAS, in Lausanne, Switzerland.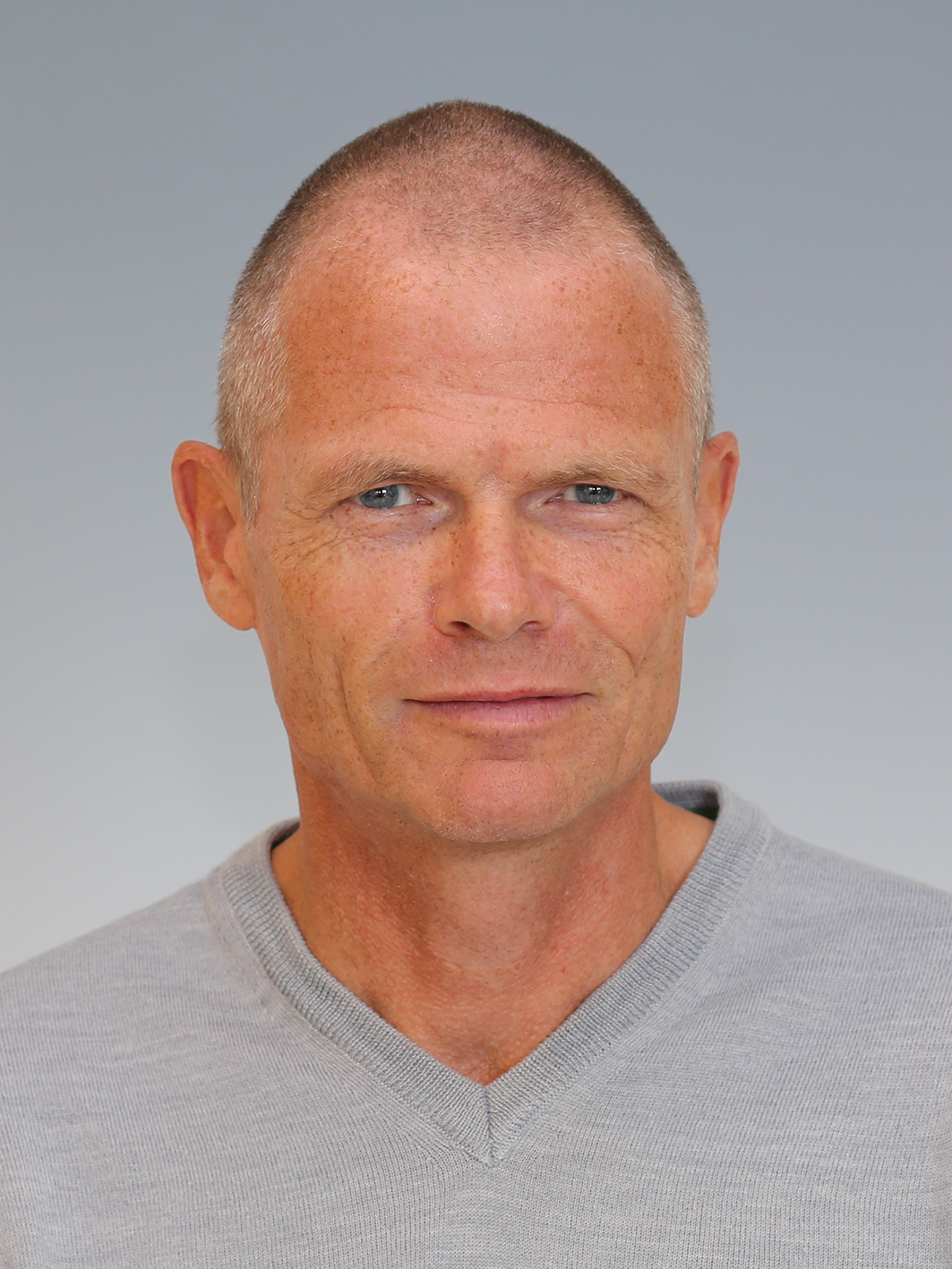 In the future, when dissension and disputes occur in the world of sports, Jens Evald, who is professor of sports law at Aarhus University, will be one of the arbitration judges who handle the case. He was recently appointed arbitrator of the independent Court of Arbitration for Sport (CAS) based in Lausanne in Switzerland.
CAS handles cases in all branches of sports and is recognised as the supreme court of sports. One of the more prominent cases CAS has been involved in was when FIFA sanctioned FC Barcelona by imposing a transfer ban preventing the football club from signing new players in all of 2015. FC Barcelona appealed the transfer ban to CAS, who then denied the appeal.
Great support of his application
Every year, a large number of lawyers from around the world apply to be appointed arbitrator of CAS, but only very few manage to get through the eye of the needle. Jens Evald is the third Danish arbitrator serving in CAS together with lawyers Lars Halgreen and Lars Hilliger, who both supported Jens Evald's application. Jens Evald is looking very much forward to becoming part of CAS:
"Some of the world's leading experts in sports law are joined within CAS, so of course I'm very honoured to be appointed and happy about the support I was given by the two Danish arbitrators and the chairman of the Sports Confederation Denmark (DIF), Niels Nygaard. I've done a lot of teaching and research on sports law at Aarhus University, and now I'm looking very much forward to once again practising sports law. It's like a luxury class continuing education for me," says Jens Evald.
When CAS handles sporting disputes, before the proceedings, each party must appoint an arbitrator from CAS' list. The two appointed arbitrators then elect a third judge to act as chairman of the case. Currently, about 300 arbitrators from around the world are affiliated with CAS, who handle approximately 200 cases per year. The number of cases each arbitrator will handle on an annual basis may therefore differ a great deal.
One of the country's leading experts on doping and sports law
Jens Evald is professor of sports law at the Department of Law at Aarhus University, where he is also head of the Sports Law Research Unit, which is the first Danish research centre in the field of sports law.
However, Jens Evald is probably most familiar to most Danes through his work with the Anti Doping Denmark agency of which he was chairman from 2006 to 2012. He is still one of the most frequently used experts when it comes to doping cases and sports law disputes. And now he is also arbitrator in one of the most famous organisations within the world of sports.
Further information
Professor Jens Evald, LLD
Aarhus University, School of Business and Social Sciences
Mobile: +45 24 40 41 92
Mail: je@jura.au.dk