Associate Professor Graham Butler a member of commissioned investigation on the Danish defence opt-out
Report commissioned by the Danish Minister for Foreign Affairs to investigate new defence policy arrangements within the EU, and the applicability of the defence opt-out.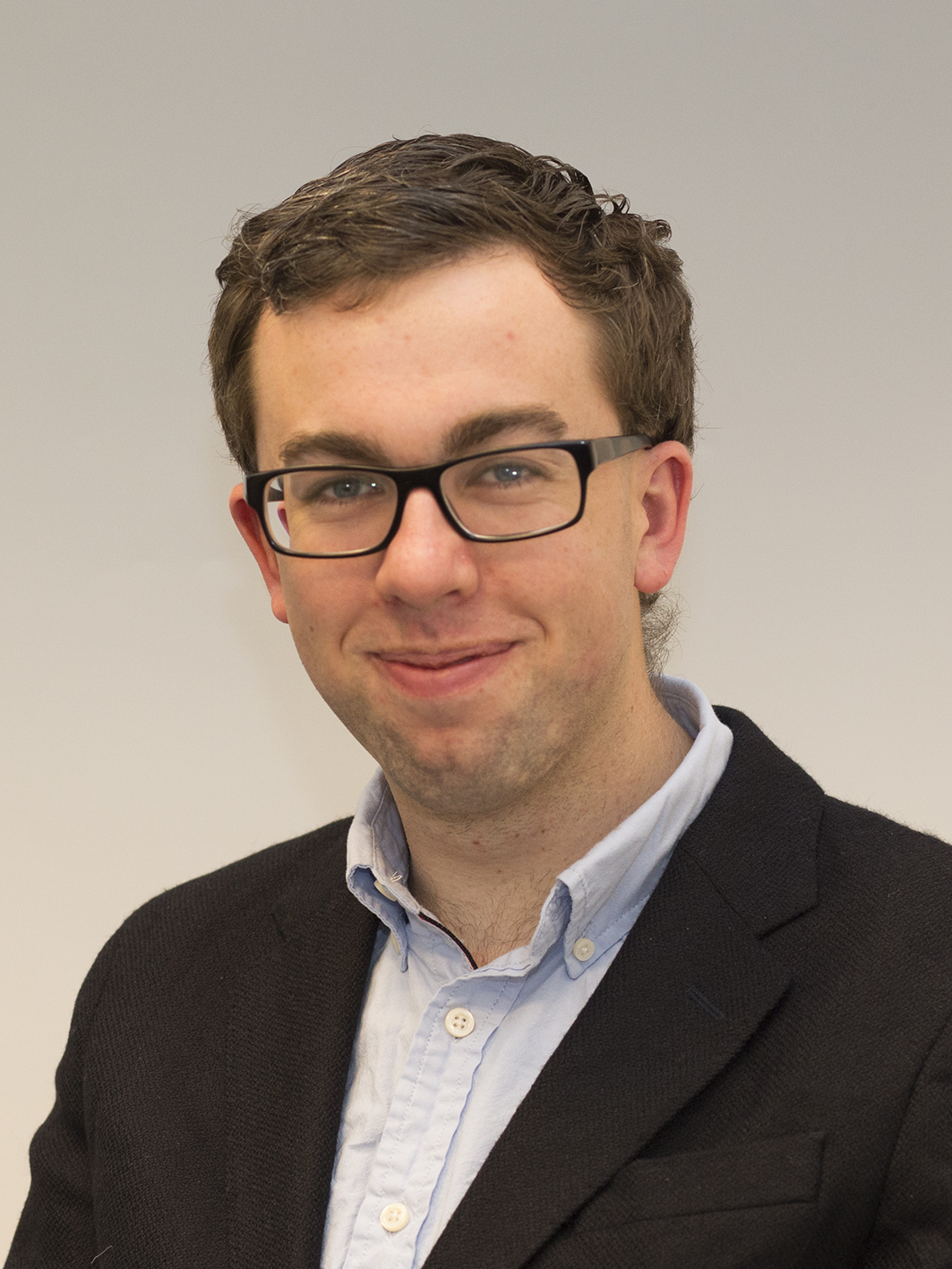 In 2018, the Government of Denmark commissioned a number of academics to prepare a report on the developments in the EU in the field of security and defence policy cooperation, and its significance for Denmark. Graham Butler, Associate Professor of Law at Aarhus University was the sole lawyer on the research team.
The specific backdrop of the initiation of the investigation was due to the Member State's defence opt-out as enshrined within European Union law, stemming from the ratification of the Treaty of Maastricht and the Edinburgh Decision of the early 1990s. The report, published in December 2019, was based on interviews with experts, officials and representatives from the EU institutions, bodies, and agencies; NATO; Danish public bodies; and officials from other Member States; as well as case files in the archive of the Ministry of Foreign Affairs of Denmark, in addition to official documents, and existing research.
The investigation reached a number of conclusions:
The implications of the Danish defence opt-out has grown over the past ten years, as defence policy co-operation within the European Union has strengthened.
The consequences of the defence opt-out – in the form of lost influence on matters of importance to broader Danish security interests and defence industrial interests – will increase in the coming years if current trends continue.
Denmark cannot participate in parts of the EU's new defence co-operation, including PESCO and some aspects related to capacity development in cyber security, hybrid threats and military mobility.
The number of grey areas where there is doubt about the applicability of the defence opt-out has increased, which has resulted in an indirect expansion of its potential scope.
The report, commissioned by the Ministry of Foreign Affairs of Denmark, published under the auspices of the Danish Institute for International Studies (DIIS), is available for download here.
Source: Danish Institute for International Studies